More than 1,100 stores, 46 countries, over 19,000 employees - NEW YORKER is one of the largest international fashion brands. As an owner-managed company with headquarters in Braunschweig, NEW YORKER combines the flat hierarchies of a family business with the internationality of a major corporation. "Dress for the moment." is more than just a slogan for us. NEW YORKER makes fashion for real moments. Every moment is unique. Just like every look. We want to create experiences and encourage our customers to be themselves. To be real, to experiment. We make fashion for real moments.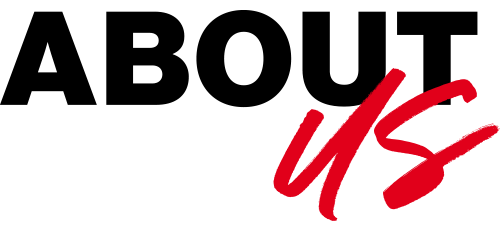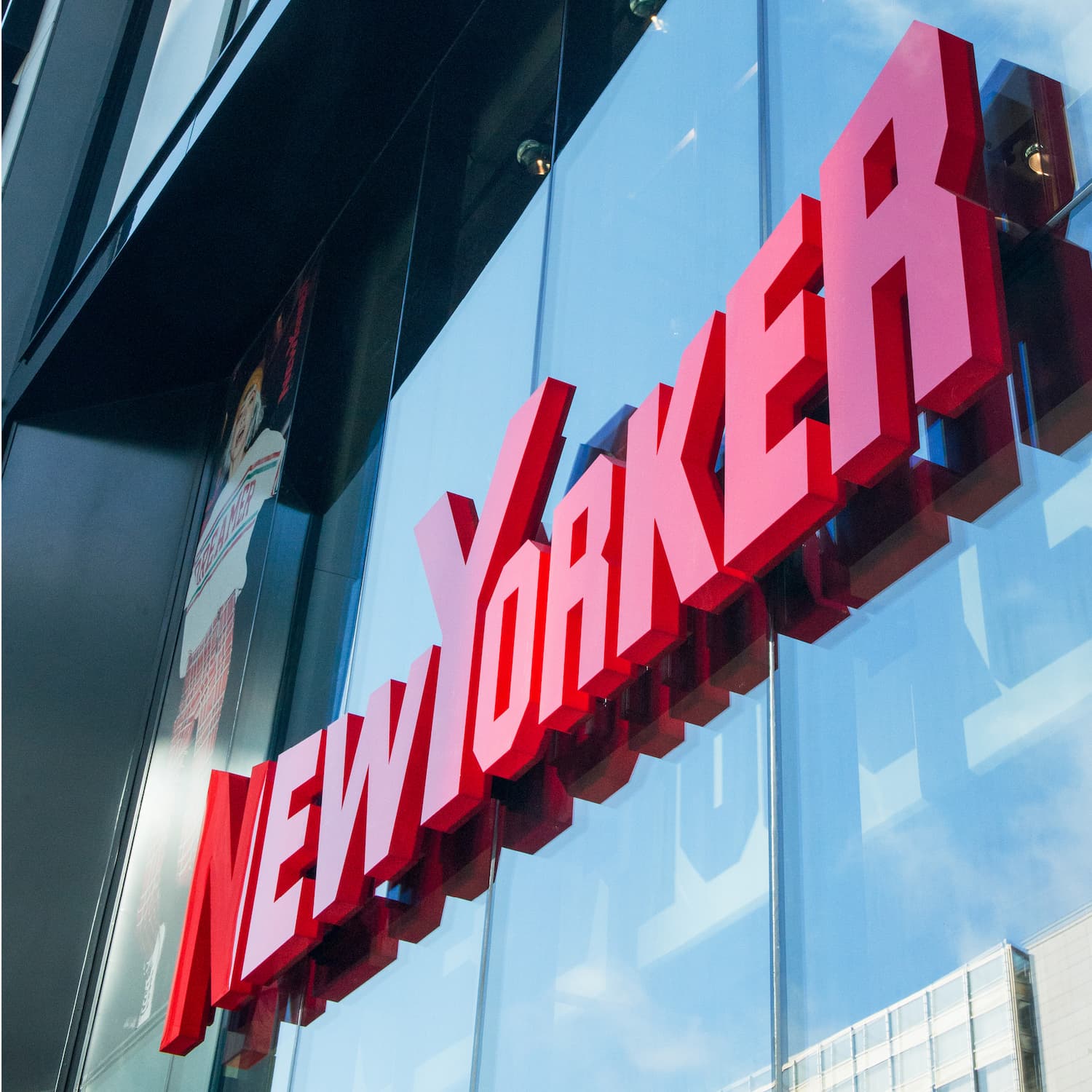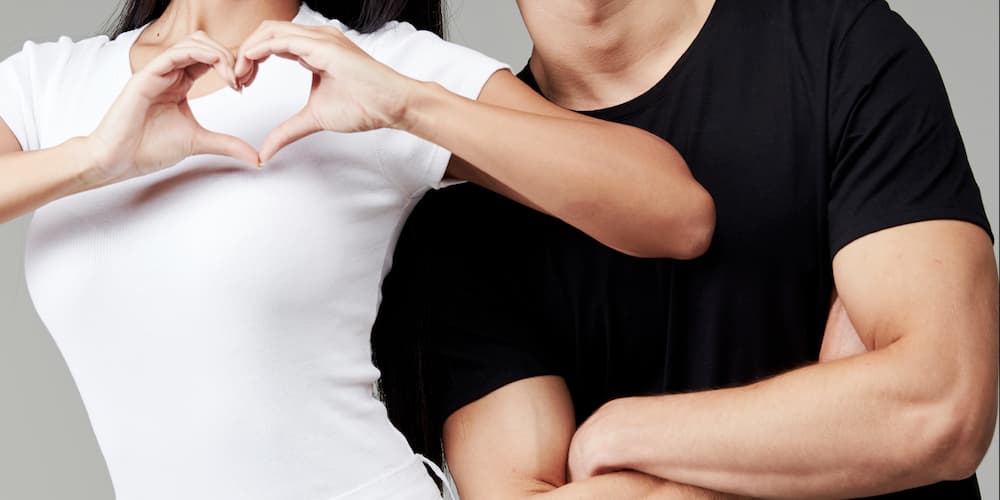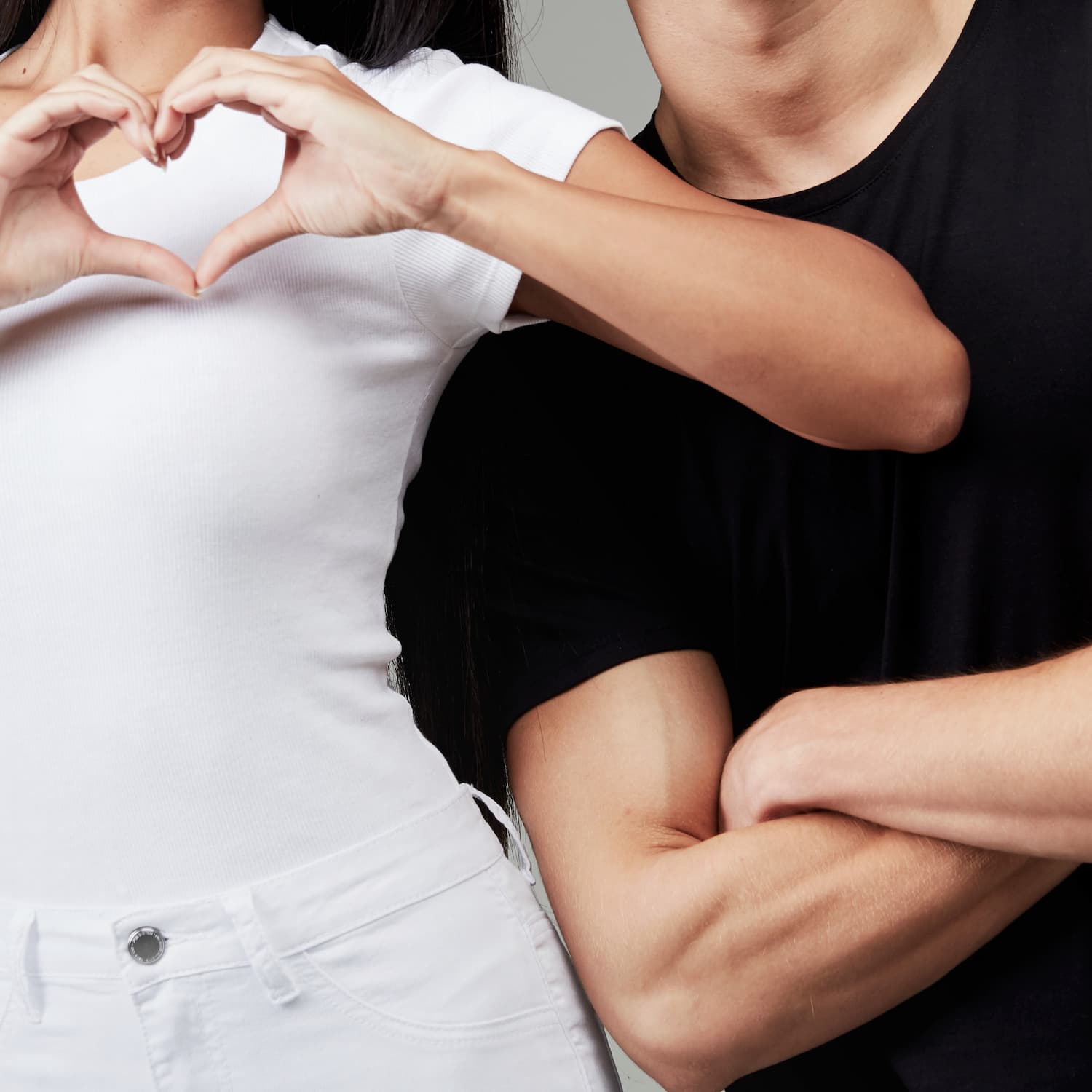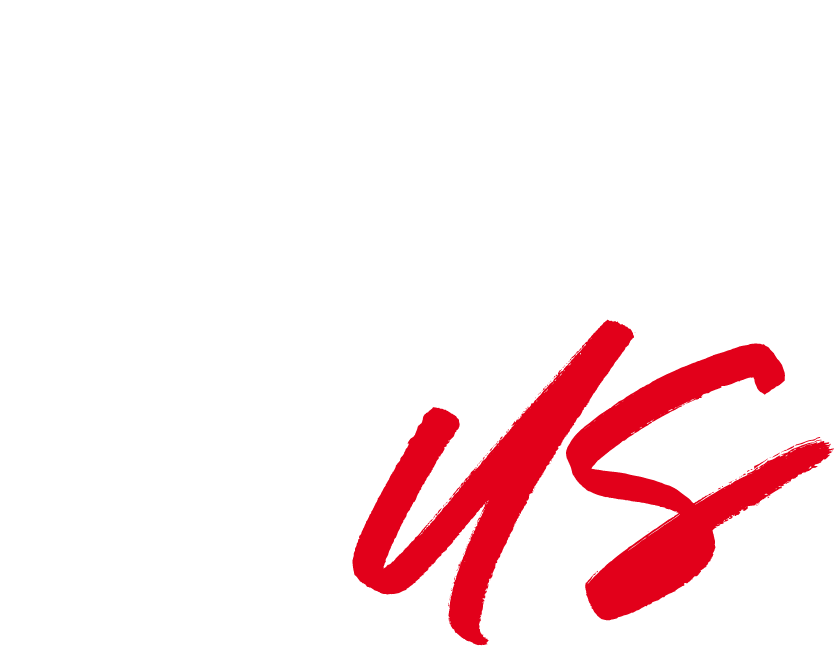 We are looking for employees with passion, the courage to innovate, and a love of creativity, who drive us forward with their personality and enthusiasm and constantly inspire us anew. Uncomplicated, inspiring and always ready to dive into new worlds and live every moment. Are you looking for an entry in an attractive and dynamic company where you can make a difference every day? Then start your career now in one of the most beautiful industries in the world!
Collaborative marketing
What else do we have to offer?
Quite simply: We offer you the ideal environment for your campaign! Our top locations, our young target group and the high customer frequency - these are just some of our many advantages. Over time, our stores have evolved from pure retail spaces to a world of experience with lifestyle and entertainment factor - complemented by our creative and flexible online platform as well as digital media.
The NEW YORKER advertising spaces are always popular with partners, as they promise a high reach, deliver target group accuracy and we can offer you flexible expansion options. Whether music themes, movies, DVDs, games, books or lifestyle products - we have a high-reach basis for effective ambient marketing. Have we made you curious? Then feel free to contact us at any time at service@newyorker.de
We will be happy to show you how we can realize your concept and how this option perfectly complements your existing media planning!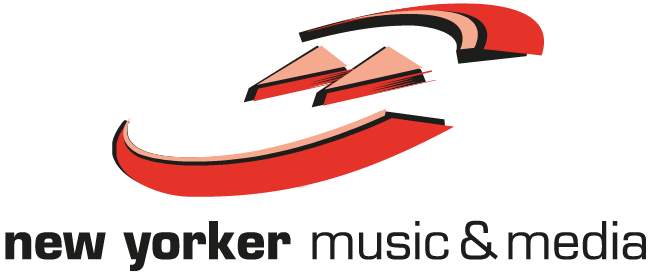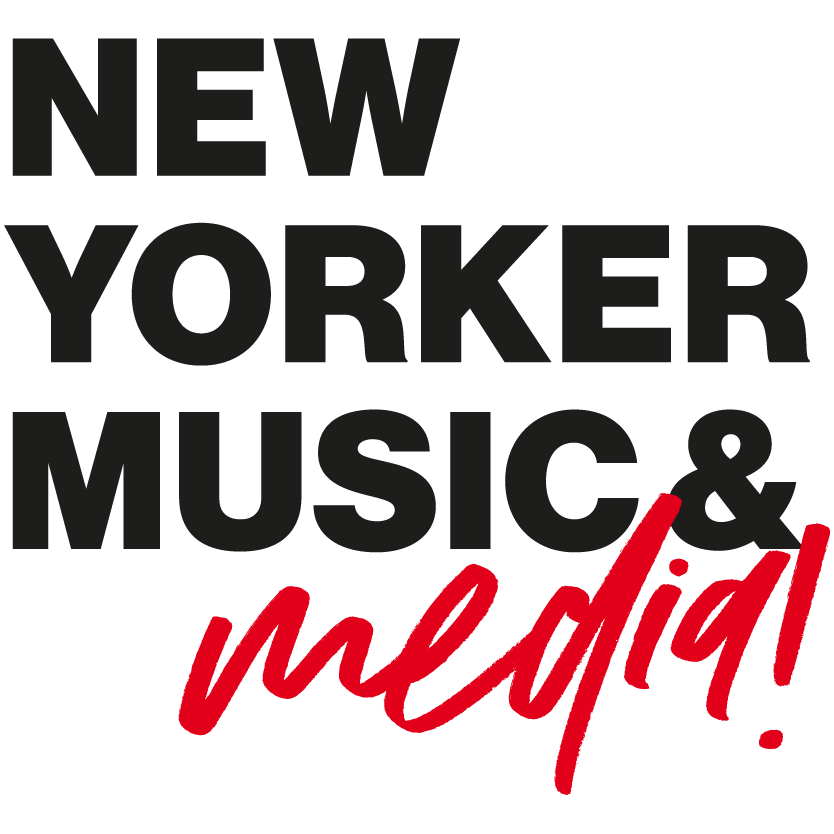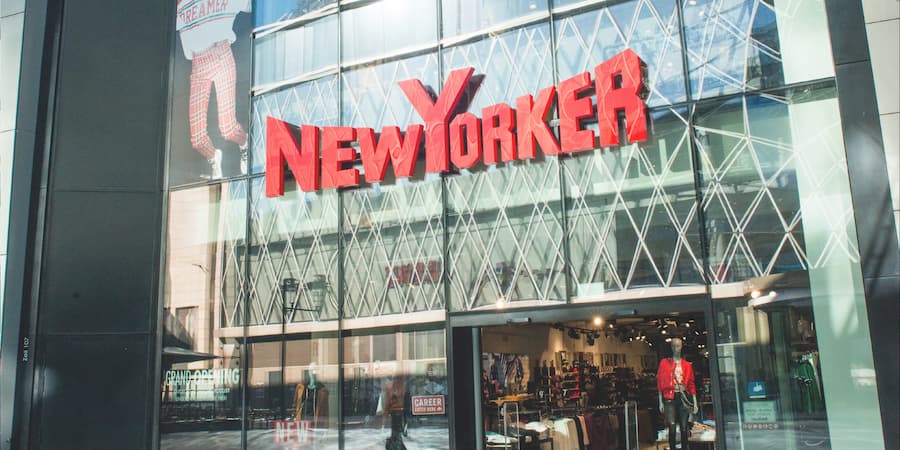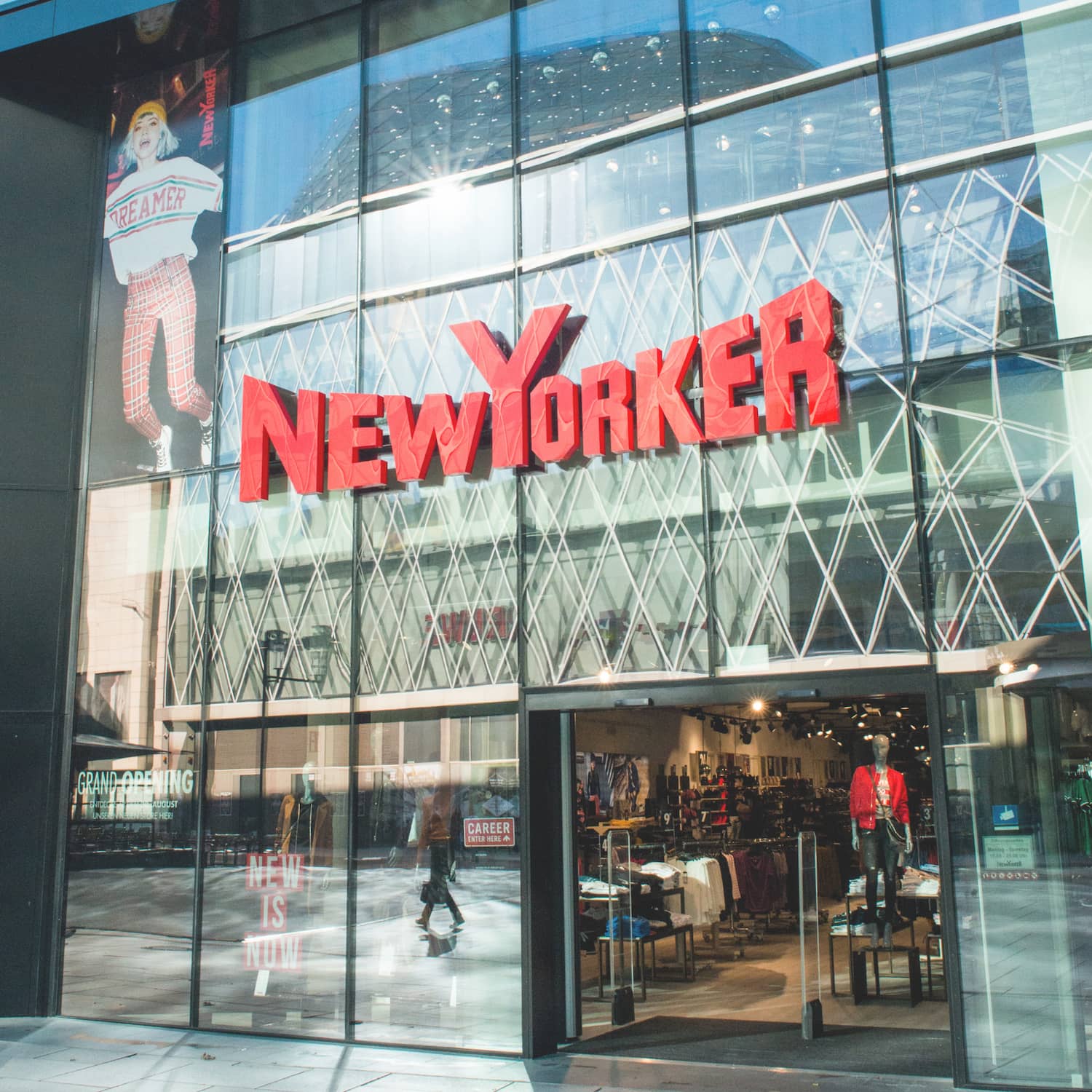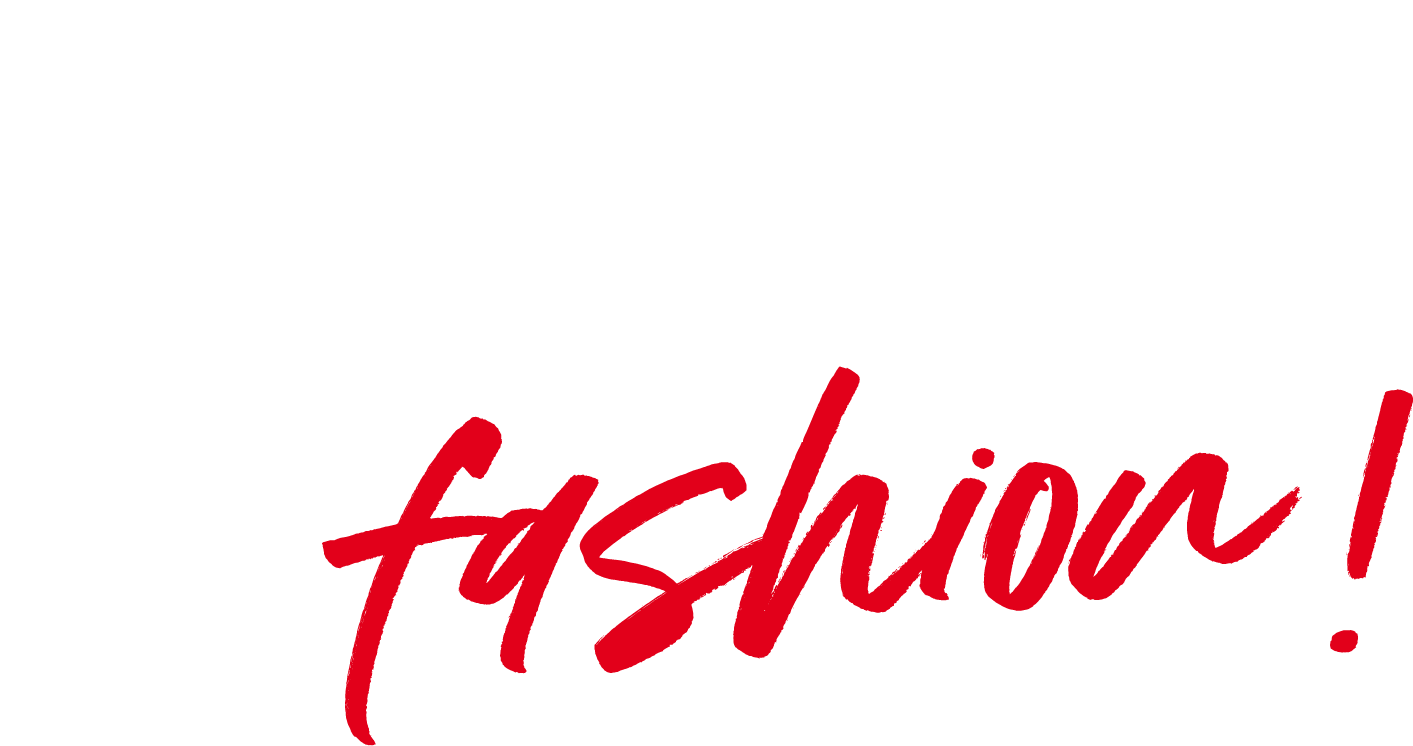 We make fashion for the young and the young at heart. Without losing sight of the people involved. Outside of our stores as well: commitment to social, sports and cultural projects is a fundamental aspect of our corporate culture. NEW YORKER supports young and socially disadvantaged people through scholarships, donations and grants in the areas of music, sport, culture and education.
Sponsoring
Sports, art and culture as well as, most importantly, the enjoyment of these are high on the agenda at NEW YORKER. That is why we sponsor sporting events, tournaments and teams as well as cultural educational establishments.
As a sponsor, we help people and organisations by providing money, resources and services in connection with contractually specified services in return. Please direct sponsorship enquiries to the NEW YORKER sponsorship team: service@newyorker.de
As a donor, we support projects and people by providing money and resources so that we can help contribute to social development. Please direct related enquiries to service@newyorker.de
social commitment
OUR HEART BEATS – NEW YORKER is deeply committed to shouldering its social responsibility.
#LAUTERWERDEN (2020):
Donation for supporting live crews and artists during the covid-19 pandemic
"Ein Herz für Kinder" (2018):
1 million euros
services for children and young people (2016):
500.000 euros for the RTL donation drive
earthquake victims in Haiti (2010):
1 million euros + T-shirt collection, with the proceeds of this going to help the people affected
Pakistan's flood victims (2010):
1 million euros
services for children and young people (2010):
1 million euros for the relief fund
Ongoing support:
NEW YORKER Academy of Fine Arts (Musische Akademie) in Braunschweig - Cooperation with the United Kids Foundations,
BAD Gliesmarode, Braunschweig
NEW YORKER FOUNDATION
We set up our own foundation, the 'NEW YORKER Stiftung. Friedrich Knapp' in 2008 to pool our financial support effectively.
It is committed to promoting the cultural education of socially disadvantaged children and young people. The foundation makes it easier for young people in our home region of Braunschweig to access art and culture and play music. Enquiries regarding the foundation: service@newyorker.de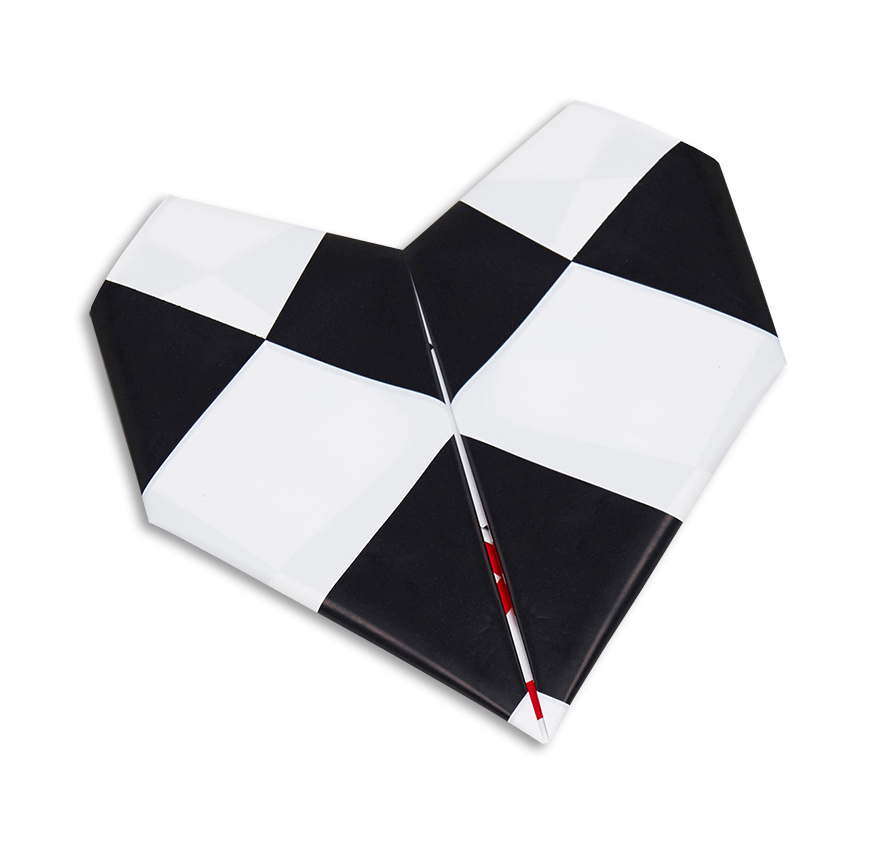 LET US KNOW YOUR VIEWS! What do you like about NEW YORKER? How can we improve? Write to us with your views. We look forward to receiving praise and criticism, suggestions, tips, wishes and ideas as to how we can become even better for you.
Thank you for taking the time to give your opinion of NEW YORKER! Our team will process your message shortly.